Friendly Metro Taipei Application
Friendly Metro Taipei is an application , engaging into build a friendly environment for disabilities. It is a social design project, collaborating with a group of wheel chair users. The project aims to force authority to value the right of the disability and to improve the facilities and visual identity system.

The idea is clear to create an application for people who has disadvantage of moving in the metro, such as the wheelchair user and the older. Through participant observation, the consumer journey map is used to discover the emotions and the reasons behind these. In the stage of prototyping, the information are constructed by user in the real environment. The interface is well-structured through the journey.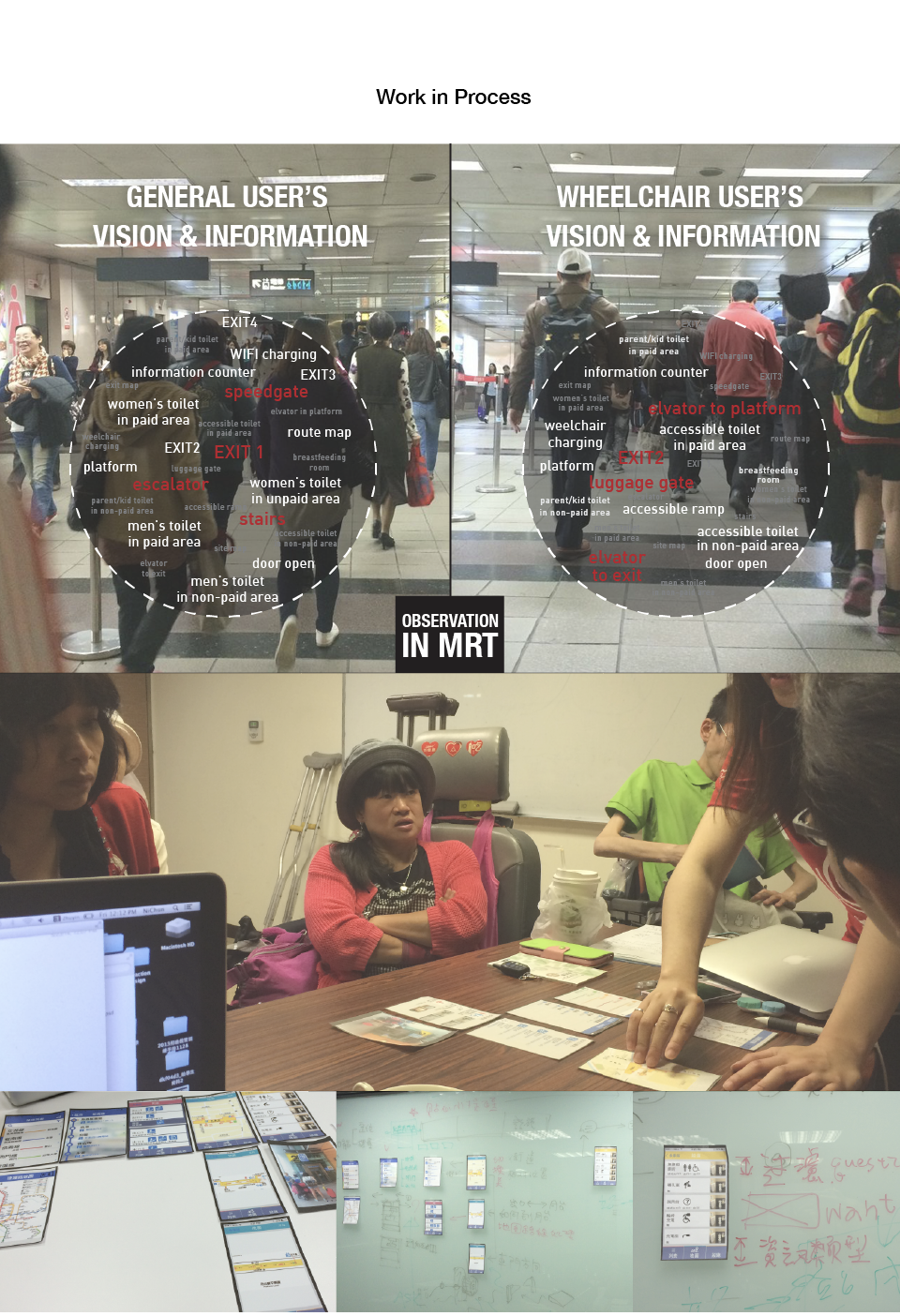 The book is a extension and a record of a policy design workshop. The toolkit is designed for the workshop in order to train the young generation. I am responsible to design the book and redesign some tools, as a designer and a team tutor in the workshop.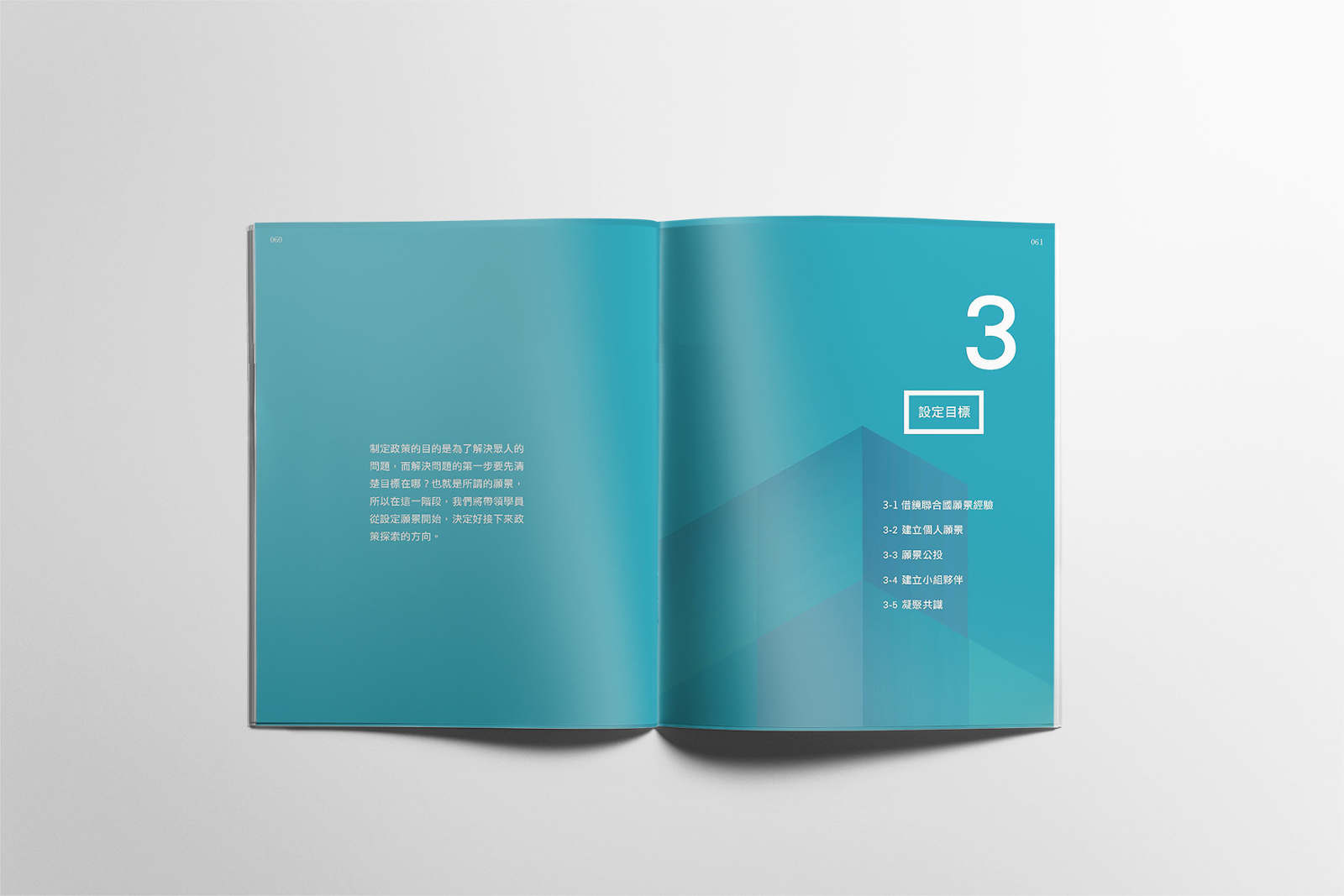 London Service Design Fringe Festival
The Service Design Fringe Festival runs alongside the London Design Festival (LDF) to showcase the game-changing work that service designers are doing in London.
The festival will run 16-24 September 2017 to coincide with LDF.

I'm working as part of this great team as a graphic and website designer. My work list is full of design items, in other words, I design touch points for people who want to join the festival, such as the leaflet you got. At the same time, I work on improving the official website.