Wearable Thermometer Application
A wearable wireless thermometer is an application for new parents. The baby wears the thermometer and the parents are able to monitor the baby's temperature bios a smart phone application. It is important to make information interface clear and to simultaneously comfort parents. Thus, a simple interface and clear guide information are needed.

Through the research, I found a function which is essential but no competitive product has it. It is a curve which is designed in order to let parents know whether the situation is getting better or not. Also, they are able to know the stages of fever and give the corresponding treatments. Although this is a design assignment of UI flow and wireframe, I continued to develop it as a GUI work.

#wireframe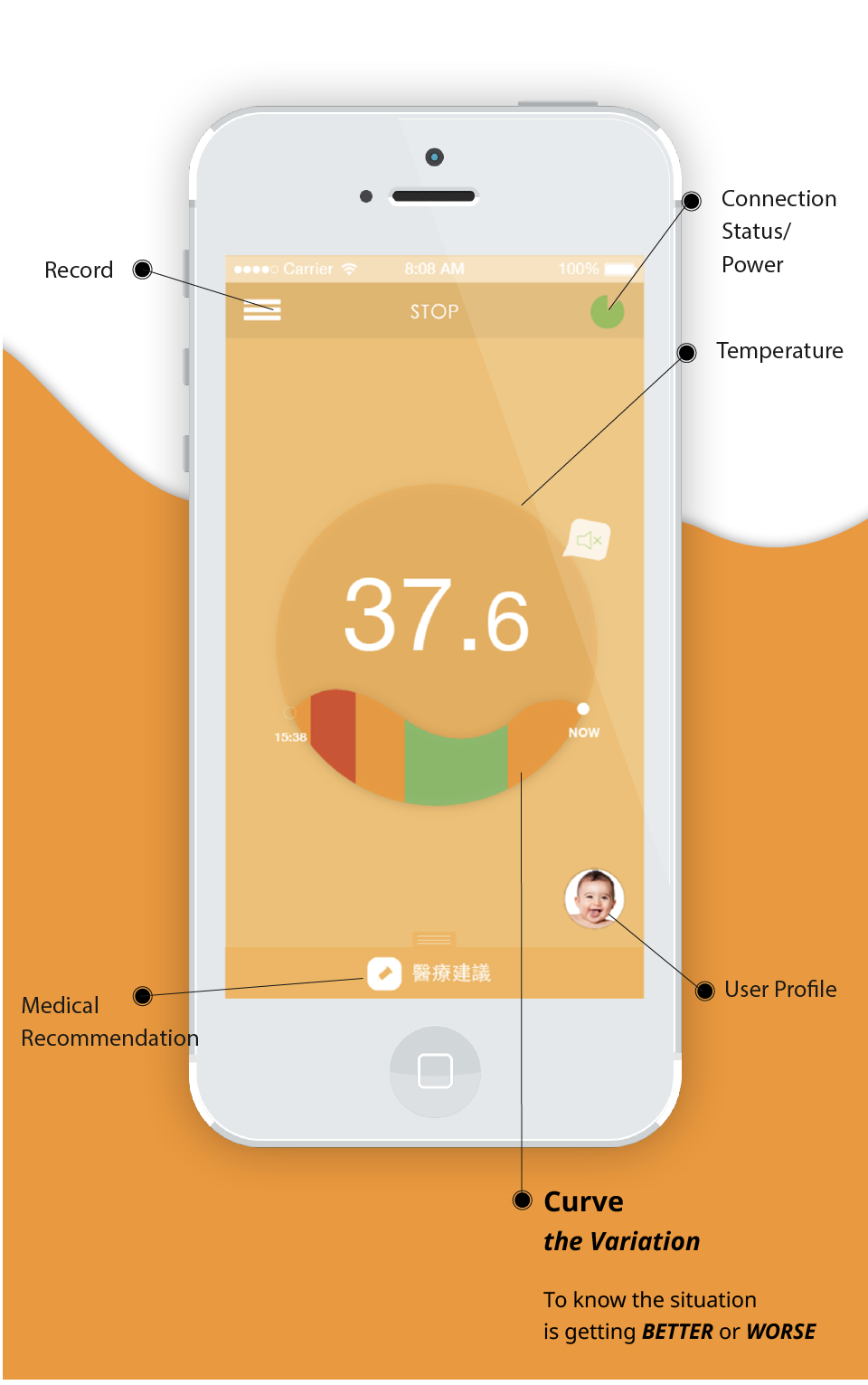 Multiple Live Stream Website
This is a project to explore the potential and commercial outcomes through applying the technology that our client has. Live stream is a unavoidable trend. And the question for us is how to use this to benefit a group of passion teachers who want to change the traditional teach methods. During participant observation and field research, we attended their bike journey in Green Island.


After co-working workshop and countless sticky notes, we attempted to create a new interaction. The interaction is to show the "like timeline" to counter how many likes. Therefore, the audience can react directly and give encouragements. Also, the audience can get the most interesting pictures immediately when the live finishes. (Next year, Facebook has a similar function.)


#wireframe



This programme was made during my short-term internship in TalentPool.com. I collaborated with marketing and engineering dep. It includes Facebook/Google Ads, email template and website wireframe.


#wireframe
#HTML
#icon



Email Template

visual design and HTML coding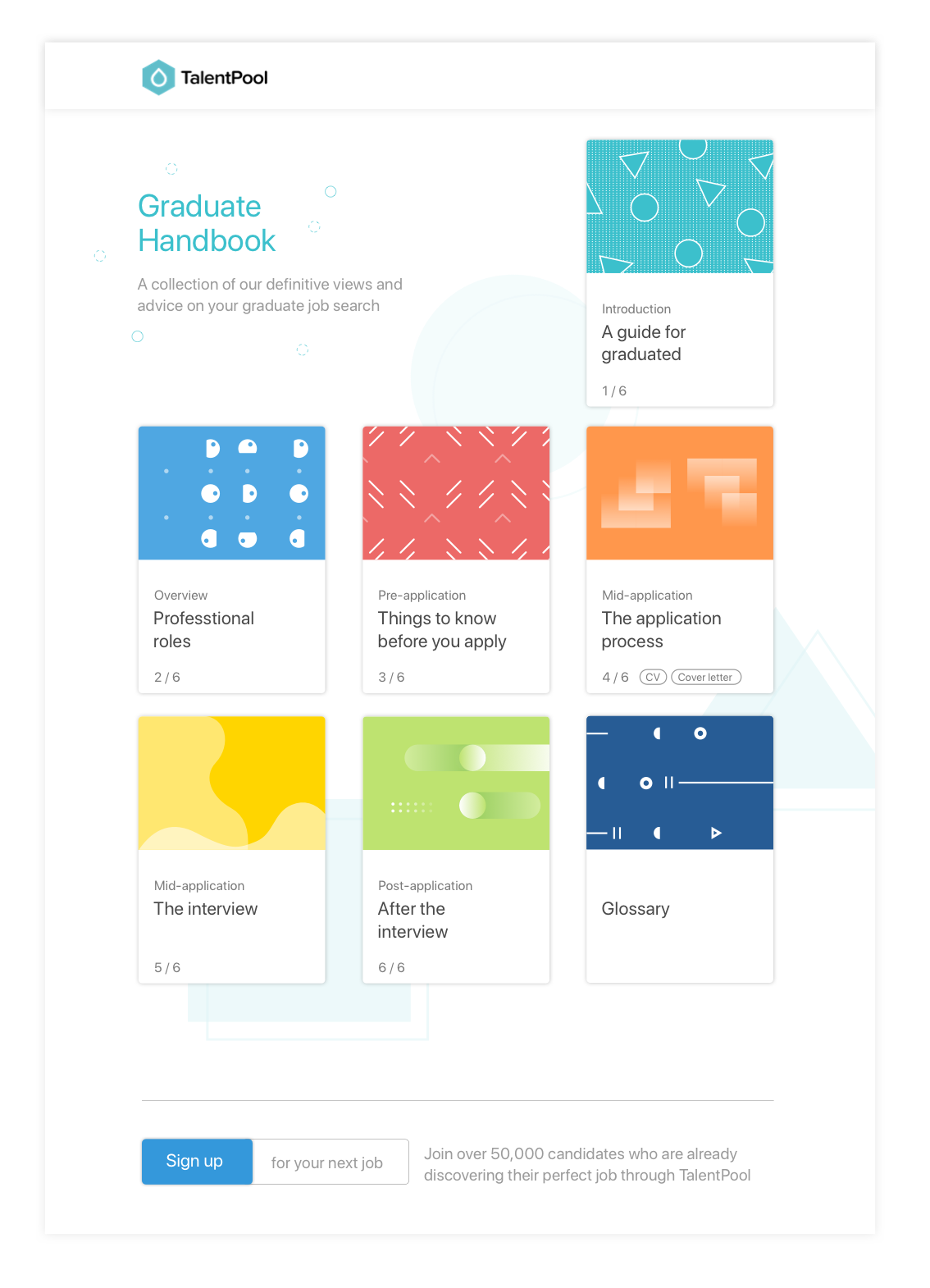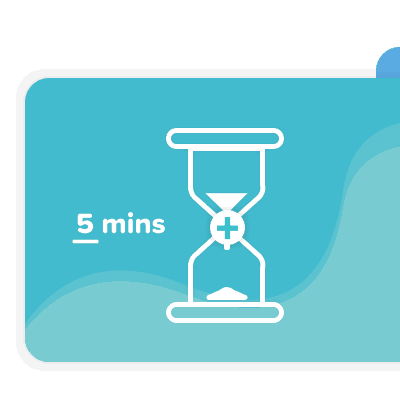 Team