OmniPad Redsign
An ipad App helps to manage your customers.

OmniPad is a product that helps retail industry to achieve OMO (Online merges Offline) circulation. Through OmniPad, clerks can manage their own customers easily.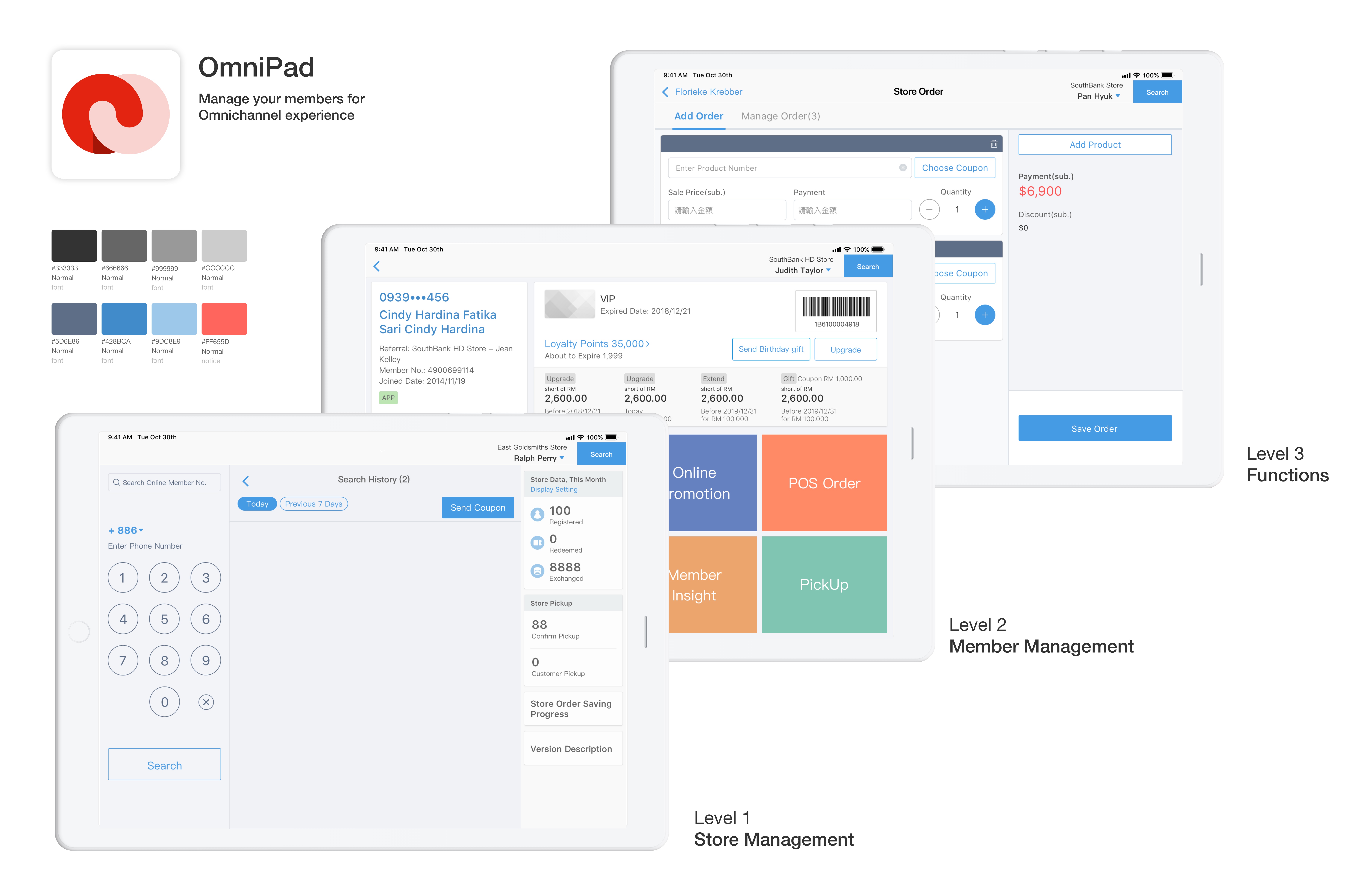 1. Be international
Users who use any language can use the product.
2. Be flexible
The coming new requirements should be added easily in the structur


3. Be friendly
Consider user scenarios, especially users are store clerks (busy, unfamiliar with digital device)


1. Define the problems (users' and business)
Requirements interview is a quick way for B2B2C firm to collect feedbacks from colleagues, such as account managers. In order to define the problem, we sort feedbacks (requirements, current problems and user scenarios) into design principle and product backlog. And then, through building flows from those outcomes, we are getting clear views, closing to the user and the product.

Research and Interview are mainly for some features that we cannot really get clear feedbacks from colleagues. But, the research plan is for the whole product. Through observing store clerks' working process, we know more about the relationship between clerks, consumers and tools. The real user case is not as ideal as we thought in the firm.

Competitor analysis is the very last thing we do for the project, because the similar products are a few. We have more complex features and provide more solutions than others. However, it's interesting to make assumptions for what their products will be.



2. Sketch a prototype
According to the outcomes from interviews, we use them to discuss what the interface could be. And then, making prototypes is the next step to validate with account managers. During the process, we discover more details about information, such as why to show, how to show and what do users need. These details help to complete user scenarios.

Discussing with colleagues, including product owners, design manager and developers is the key to accelerate the development process. The rapid prototyping and discussions are the process of compromising to different roles, it's important to achieve the user-friendly experience, business goal and quick development.

3. Prepare for development
Designer not only delivers design to users, but also delivers to developers. It's a collaboration process to build component system and understand each other's perspectives, such as the limitations of developers and the requirements from user and business.

Wearable Thermometer Application
A wearable wireless thermometer is an application for new parents. The baby wears the thermometer and the parents are able to monitor the baby's temperature bios a smart phone application. It is important to make information interface clear and to simultaneously comfort parents. Thus, a simple interface and clear guide information are needed.

Through the research, I found a function which is essential but no competitive product has it. It is a curve which is designed in order to let parents know whether the situation is getting better or not. Also, they are able to know the stages of fever and give the corresponding treatments. Although this is a design assignment of UI flow and wireframe, I continued to develop it as a GUI work.

#wireframe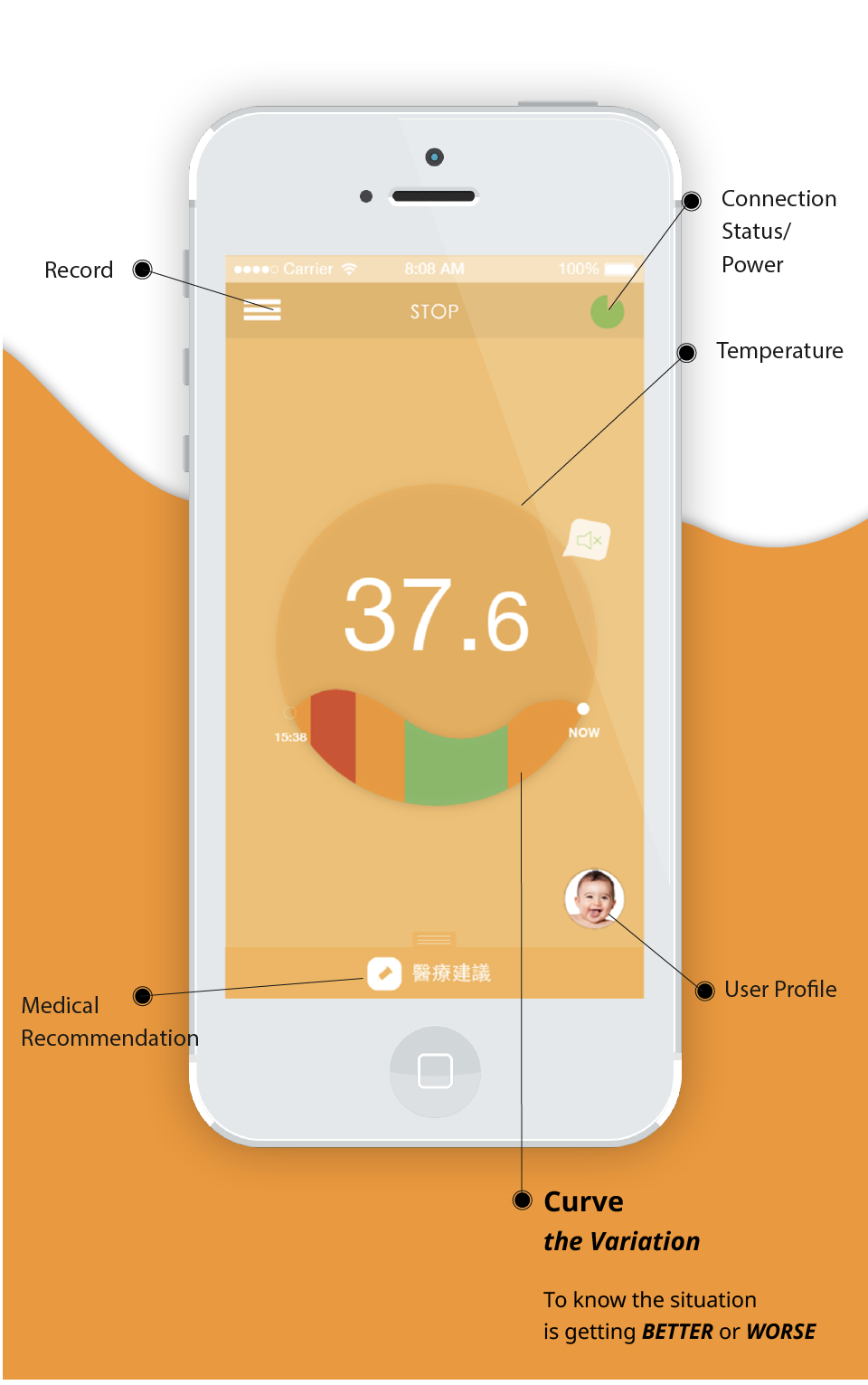 Multiple Live Stream Website
This is a project to explore the potential and commercial outcomes through applying the technology that our client has. Live stream is a unavoidable trend. And the question for us is how to use this to benefit a group of passion teachers who want to change the traditional teach methods. During participant observation and field research, we attended their bike journey in Green Island.


After co-working workshop and countless sticky notes, we attempted to create a new interaction. The interaction is to show the "like timeline" to counter how many likes. Therefore, the audience can react directly and give encouragements. Also, the audience can get the most interesting pictures immediately when the live finishes. (Next year, Facebook has a similar function.)


#wireframe



This programme was made during my short-term internship in TalentPool.com. I collaborated with marketing and engineering dep. It includes Facebook/Google Ads, email template and website wireframe.


#wireframe
#HTML
#icon



Email Template

visual design and HTML coding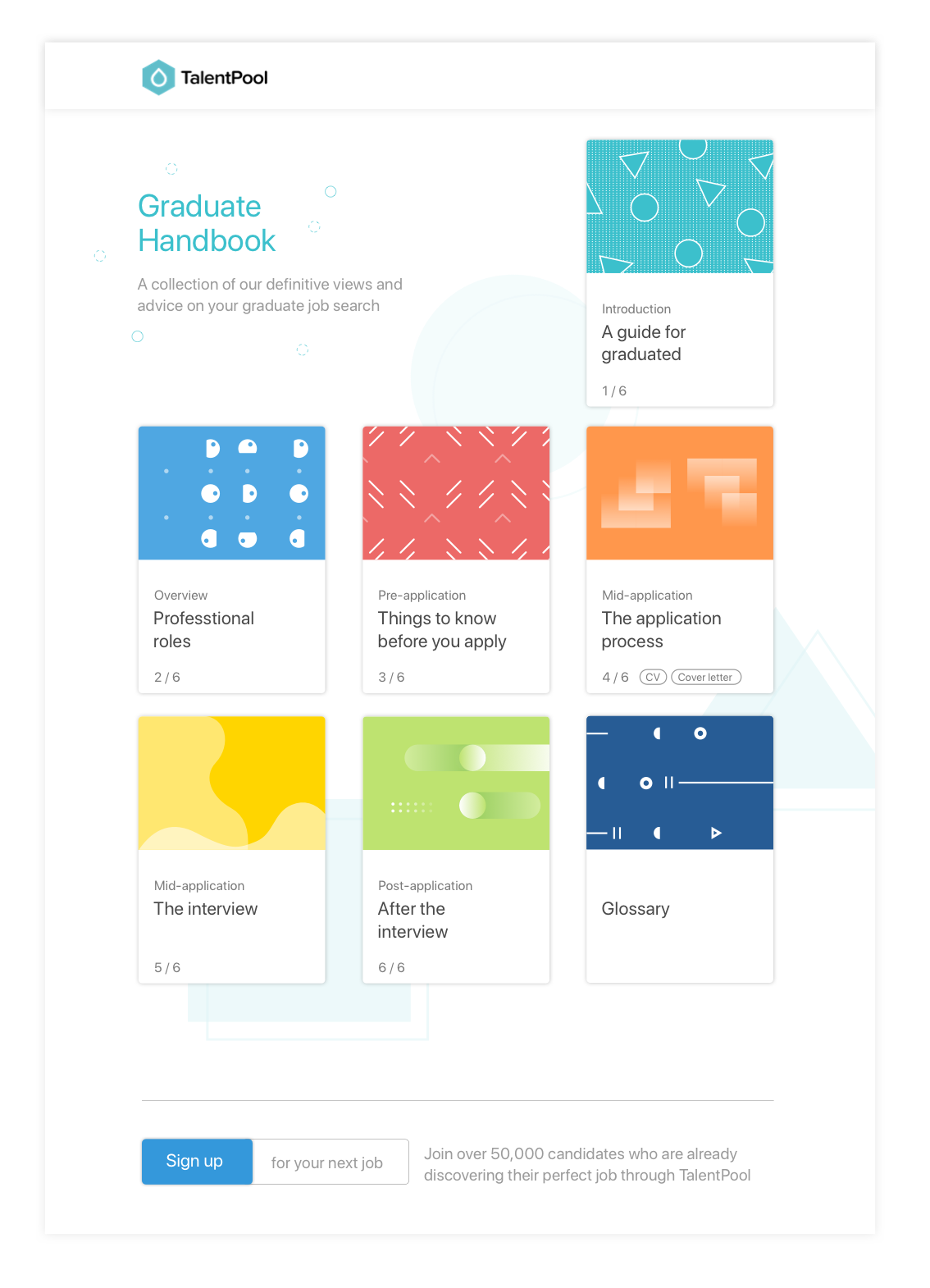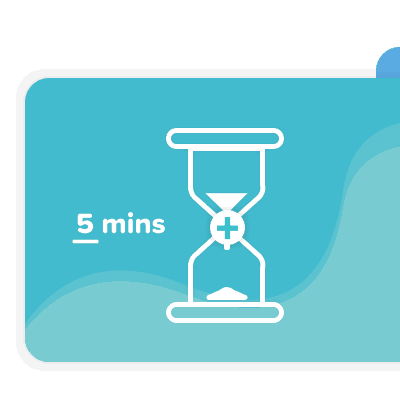 Team